ARCTIC MEDIA CREATION is a local visualizing services business in Whitehorse, Yukon Territory, Canada.​
Connecting people to the nature, people, locals and the world visually from the Yukon CANADA is our mission.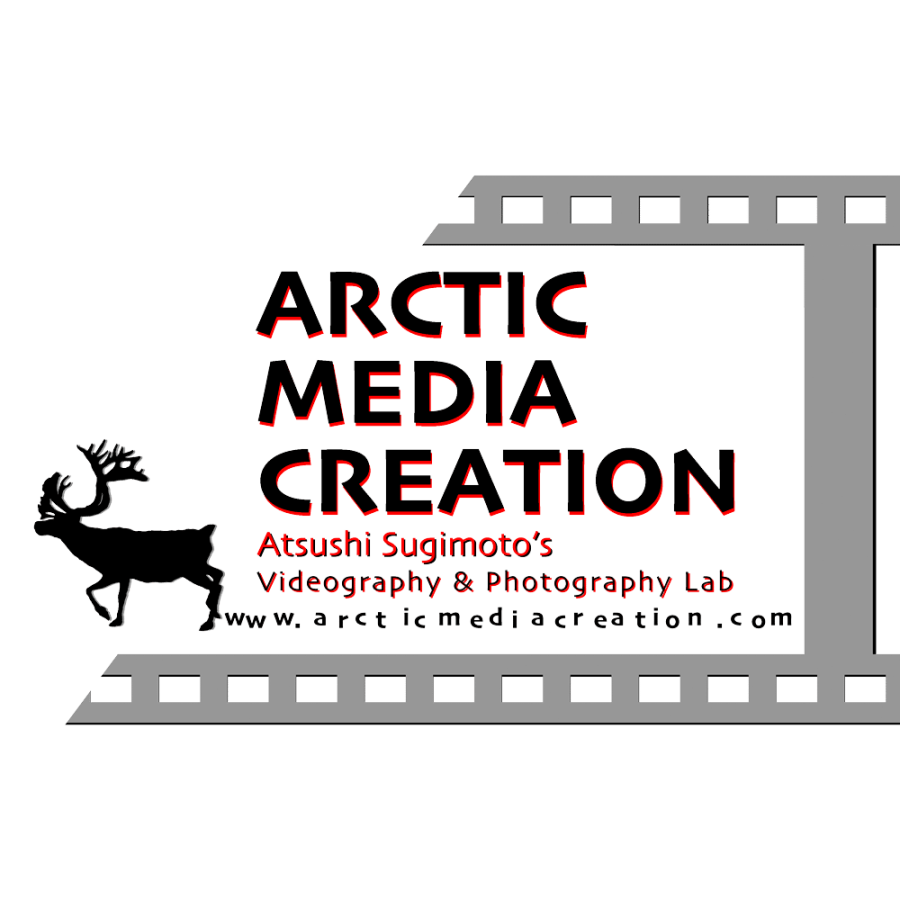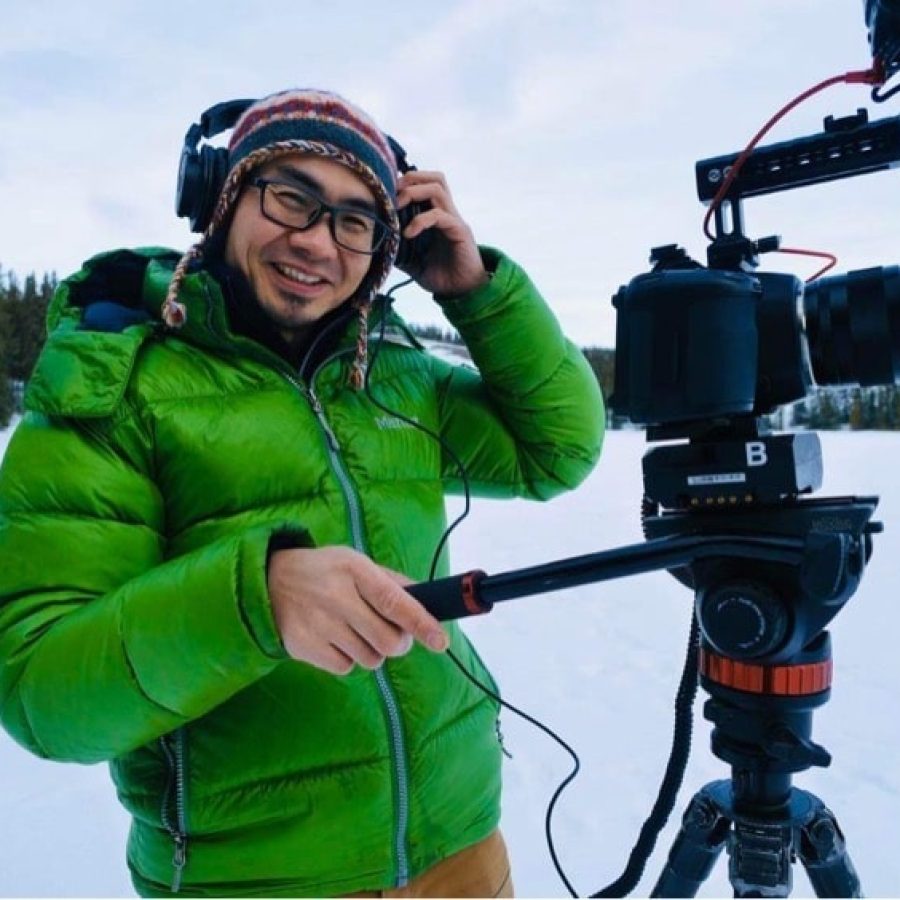 Videographer / Photographer
Atsushi Sugimoto is a local videographer / photographer who is based in Whitehorse, Yukon Territory, Canada.
Atsushi was born and raised in Japan. He had been fascinated by the North very early on, and started with wildlife photography at the age of 20. He then began traveling to northern wild places including Yukon, Canada.
Themes of his works focus not only on wildlife, but also on northern landscapes and lifestyles.
Atsushi moved to Yukon Territory, Canada in 2011 and this place continues to inspire the creation of his videography and photography projects.
In 2019, he won the grand prize of First Light Image Festival Photo Contest.
Who we have shared our works
Assembly of First Nations Yukon Region
BBC Earth's Great Rivers 2
BE-PAL / Shogakukan
Canadian Geographic
Caribou Conservation Breeding Foundation
Council of Yukon First Nations
CPAWS Yukon
Dease River First N

ation

Mt Sima
Nature 360
Northern Tales Travel Services
North Yukon Renewable Resources Council
Reindeer Spirit Studio
Tarzan / Magazine House
Teslin Tlingit Council
Travel Yukon
Vuntut Gwich'in First Nation Natural Resources
Whitehorse Star
Yukon Fish and Game Association
Yukon Fish & Wildlife Management Board
Yukon Historical & Museum Association
Yukon News
Yukon North of Ordinary
Yukon Transportation Museum
Yuya Morishima /

Wood Carver

Tarzan / Magazine House
Sachi Ballet Costumes
and more !!!